Company
Information
We are a team of young dedicated professionals who love technology
About Us
We offer B2C and B2B IT services to companies in Japan and abroad, including web design, applications, software, SEO, online marketing and more.

Over 15 years of experience has enabled us to work with various industries and keep up with the evolution of technology empowering business today.


Help start-ups and established companies develop an online presence
Consult on ways to optimize business processes
Find new customers & increase sales
Our Advantages
Our work approach is individually customized for each project. As such, we adjust our products to your requirements, so you do not have to spend precious time on learning or changing your established work style.


Creativity and innovation
New Technologies
Over 15 years of experience
Our Services
Our wide range of services can empower your business by deploying advanced software and technologies to help your business goals.


Website Design
E-Commerce Solutions
Software Development
Solutions for Exporters
Online Promotion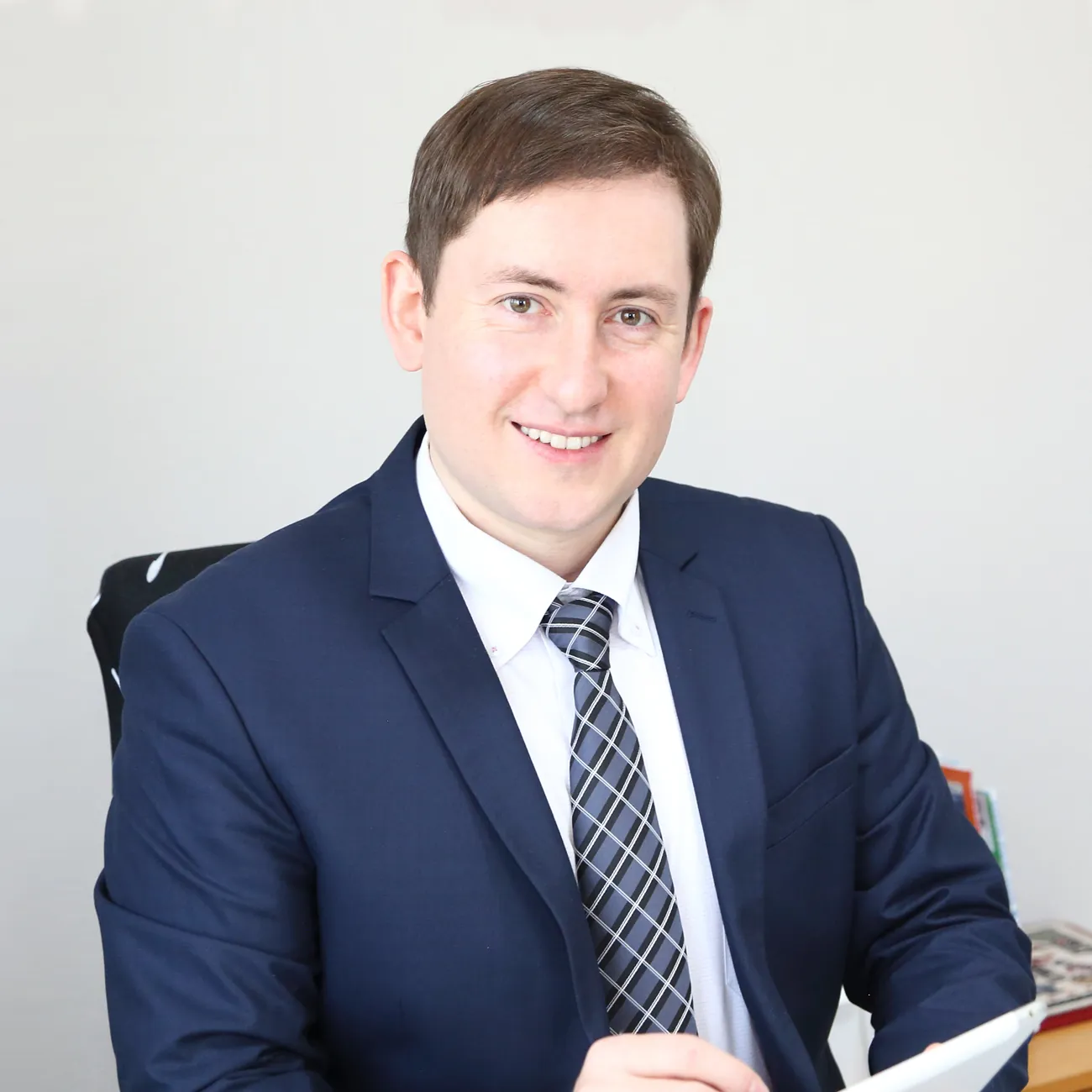 Our Vision
" In this time of technological revolution, it is exhilarating to see how technology is improving our lives! If we can learn to master technology and apply it for the good of our clients, our employees and our companies, we will ultimately contribute to the advance of our modern civilization. "

Dorin Gutu, CEO
Company Information
| | |
| --- | --- |
| Company Name | VINARIA CO., LTD. |
| Department | DOKOLINK TECHNOLOGY |
| Main Office | Nunome 368-7, Toyama City, Toyama, 930-2233, Japan |
| Branch Office | 3-Chōme-7-26 Mita, Minato City, Tokyo 108-0073, Japan |
| Telephone | 076-456-7603 |
| Fax | 076-456-8340 |
| Corporate Email | tech@dokolink.com |
| Establishment | 2017.09.01 |
| Capital | 5,000,000 JPY |
| General Manager | Gutu Dorin |
| Banking | Sumitomo Mitsui Banking Corporation, Toyama Shinkin Bank, Rakuten Bank |
| Business Activity | IT Services, Business Consulting, Import & Domestic Sales |

Get in Touch
Tell us your goals and let us
help you achieve your vision
Contact US