E-Commerce
Solutions
Start your online store, or proxy shopping service from Japan!
Sell goods from Japan
1,000,000,000+
items for sale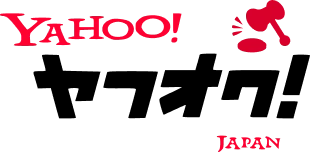 New style online shopping
1

Marketplace Shopping

Did you know that online marketplaces like Yahoo Auctions, Rakuten and Amazon Japan offer all their products to resellers by means of Official Product APIs?

2

Connect shopping APIs

Instead of spending days uploading products manually to your store, with API you can start selling over a billion items straight away.

3

Organize your store

Choose products you would like to focus on, based on your target audience. You can focus on a particular industry like Fashion, Anime, JDM Parts or promote multiple.

4

Online Payments

Receive payments from international buyers directly to your bank account in Japan. We can use any major payment system, Paypal, Stripe or credit cards.

5

Promote your store online

Besides building your online store, we will also help you find clients and kickstart your business. Use our experience of over 10 years to your advantage.






Promote your favorite brands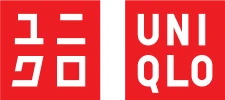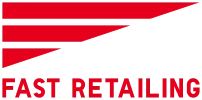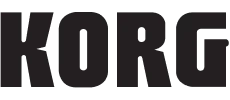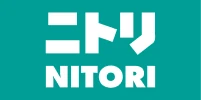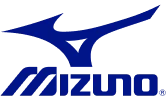 and many others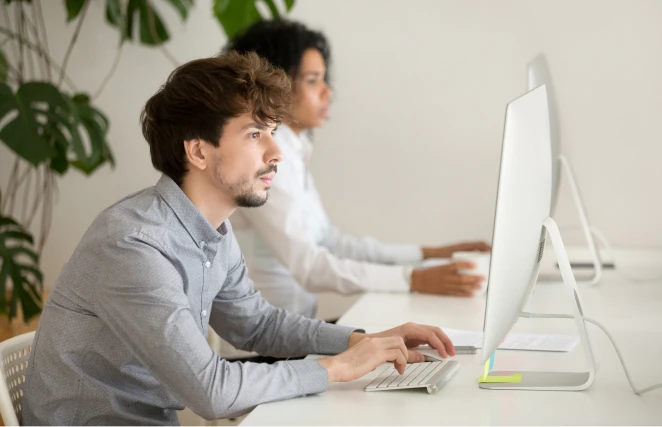 Perfect solution for your business
Either you have an established business, or you are a start-up searching for new opportunities, we can help you build a profitable business in the ever-growing online shopping market. There are countless goods in Japan that are exclusive, better quality and even cheaper than in other countries. All you have to do is open your store to the world!
Ready-made online store

Quick growth

Huge international market

Easy to manage
Request
business

plan

We have a detailed business plan for you to better understand all the benefits of our e-commerce solutions, as well as prepare for any challenges ahead.

Contact us
Custom Design
You can choose the style and theme of your website to better suit your target audience. All our websites are mobile-friendly by default and look perfect on any device.
Read more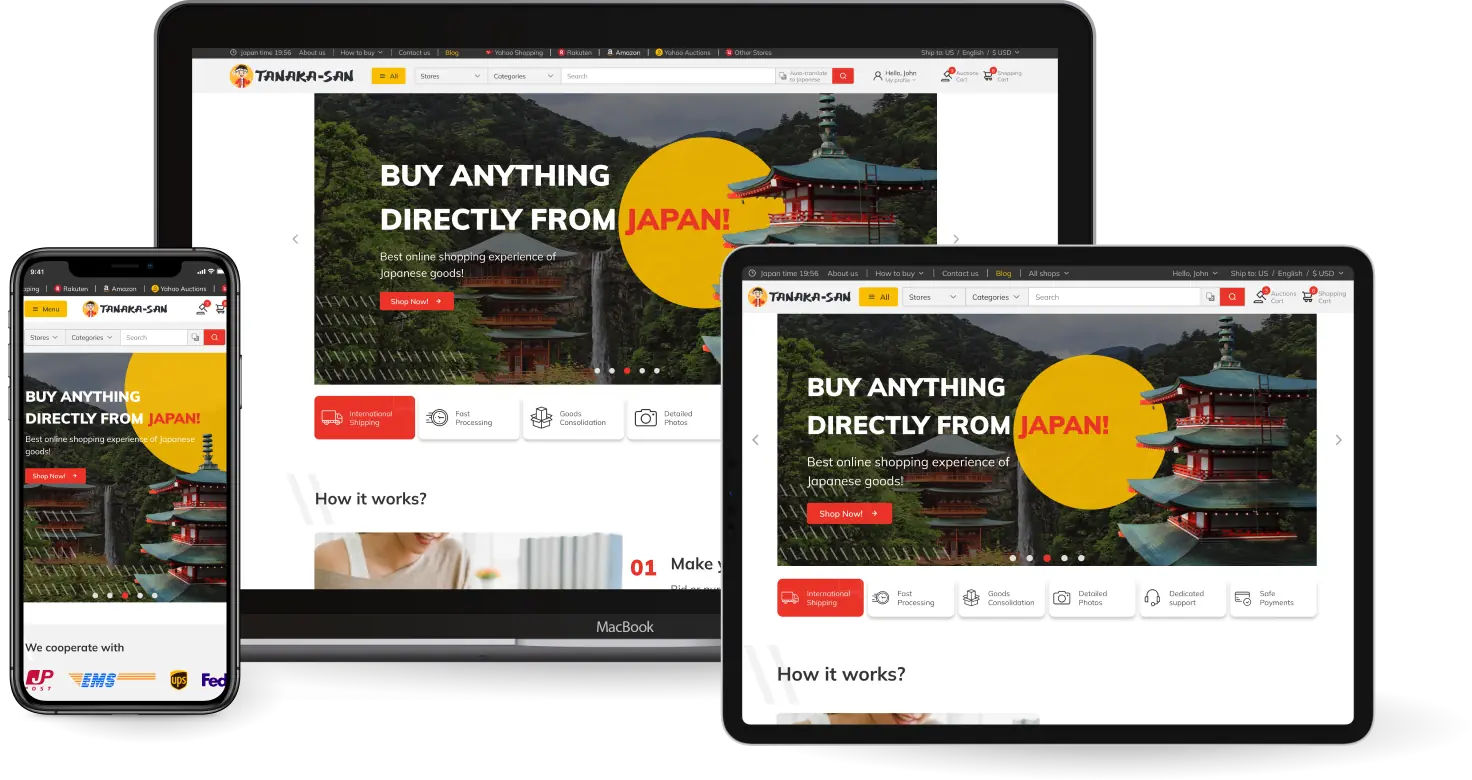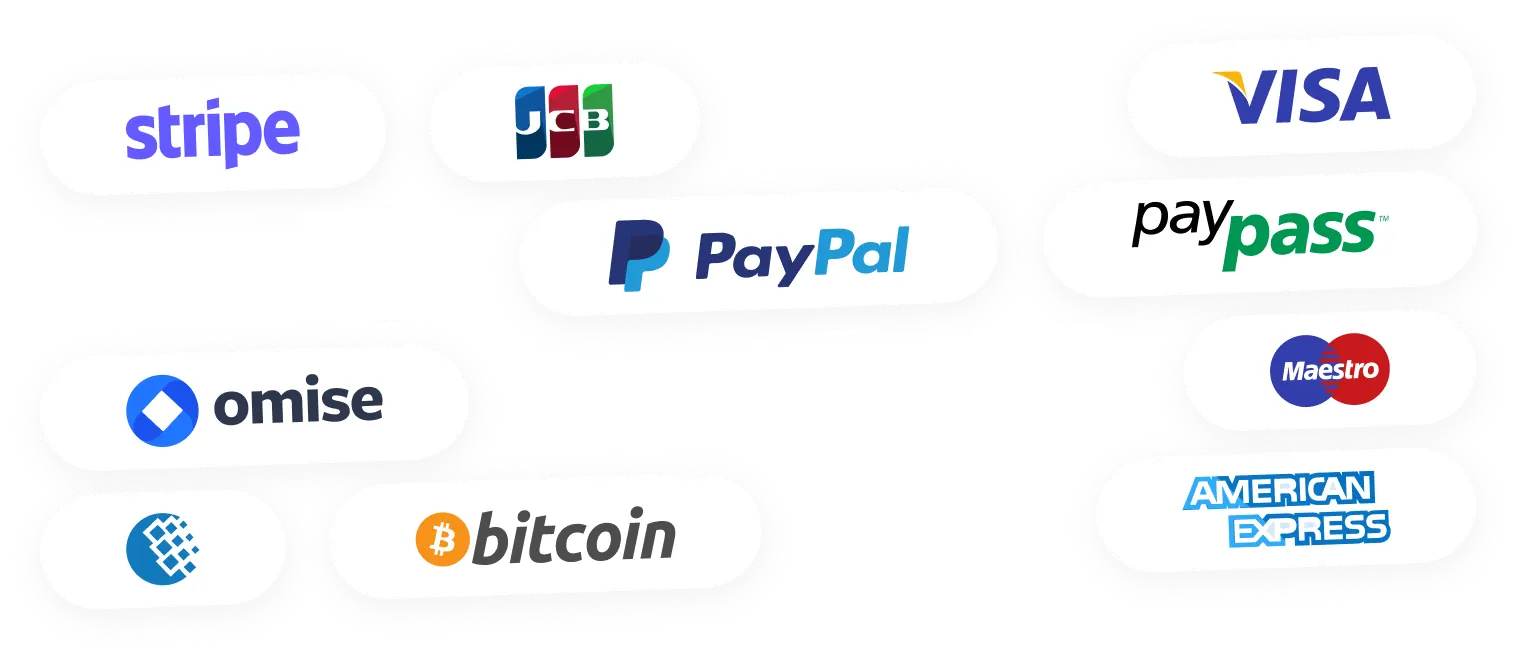 Online Payments
We work with all major payment systems, including Paypal, Stripe, Omise, Visa/Mastercard/AMEX and others. Receive payments from your international customers directly to your bank account in Japan.
Marketing Plan
Our marketing team can provide you with a full plan for promoting your website online. Over 10 years of experience in this field has certainly taught us what works and what does not. Use our know-how to your advantage for a successful enterprise.
Read more

Ready to start?
Contact us today for a free consultation.
お問合せ